Zion Lutheran Church

221 S. Center St. w P.O. Box 4 w West Jefferson, OH 43162 w 614-879-8107

Reaching in for the Holy Spirit, reaching up for God's grace, reaching out with Christ's love.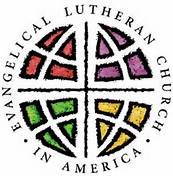 P.O. Box 4

West Jefferson, OH 43162

All material at www.zionlutheranwj.org is the property of Zion Lutheran Church in West Jefferson, Ohio, and may not be reproduced without the written consent of Zion Lutheran Church.

Zion Lutheran Church  w  221 S. Center St.  w  P.O. Box 4 w West Jefferson, OH 43162  w  614-879-8107